Visit to the Chambord Castle

Chambord Castle 35 minutes away
The Chambord castle is one of the most popular castles of the Loire Valley in France. It is located in the commune of Chambord (not surprisingly) in the Centre Val de Loire region near the campsite in the Loire Valley. What makes it special? It was built in the middle of the largest forest park in Europe and is described as the largest of the Loire castles.
Visiting the castle is easy: it is open every day of the year except on 1 January, 29 November and 25 December. To visit the castle and gardens, the full price is €14.5 and the reduced price €12.
Top 5 things to see in Chambord
While sightseeing in Chambord, you can discover several jewels of the region.
The castle of Chambord

An architectural marvel, it is one of the châteaux of the Loire Valley and the largest of them all!

The church of Saint-Louis de Chambord

If you like the calm and soul of churches, you will find your happiness in the Saint-Louis de Chambord church.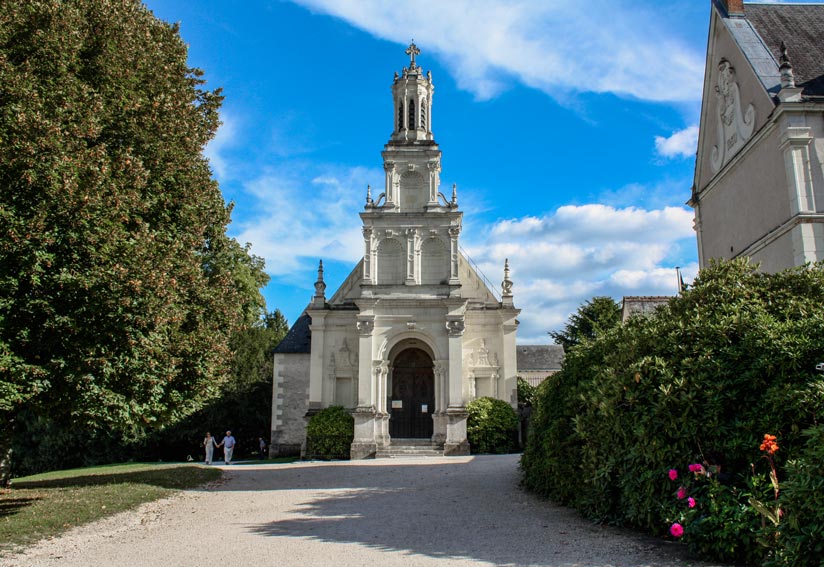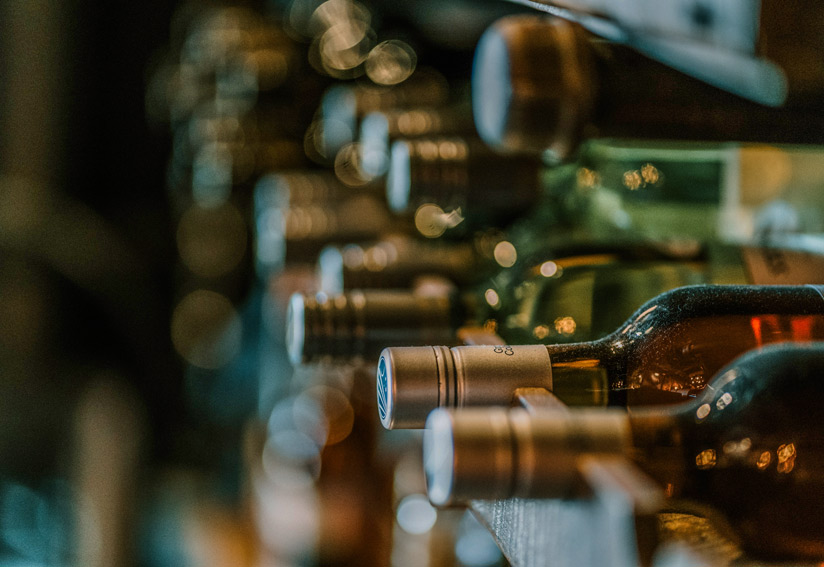 The Maison des Vins of Chambord

Wine lovers, this is the place for you! Taste, buy and browse in the souvenir shop!

The National Estate of Chambord

Make your eyes shine with the jewels of the Domaine National de Chambord! Walk, stroll and discover the culture of this region!

The Chambord biscuit factory

If you have a sweet tooth, this is the shop for you!
Campsite near Chambord castle
Our campsite Le Gué has a variety of pitches to rent, as well as rental accommodation near Chambord. Located only 29 minutes by car (22.9 km) from the Chambord castle, its location is absolutely ideal for visiting it and its surroundings. Cheap pitches, furnished caravans or mobile homes adapted for everyday use, everything is possible!
Take advantage of the many services available: swimming pool, bowling green, playground, washing machine… Our campsite near the Chambord castle is your best ally for a successful holiday!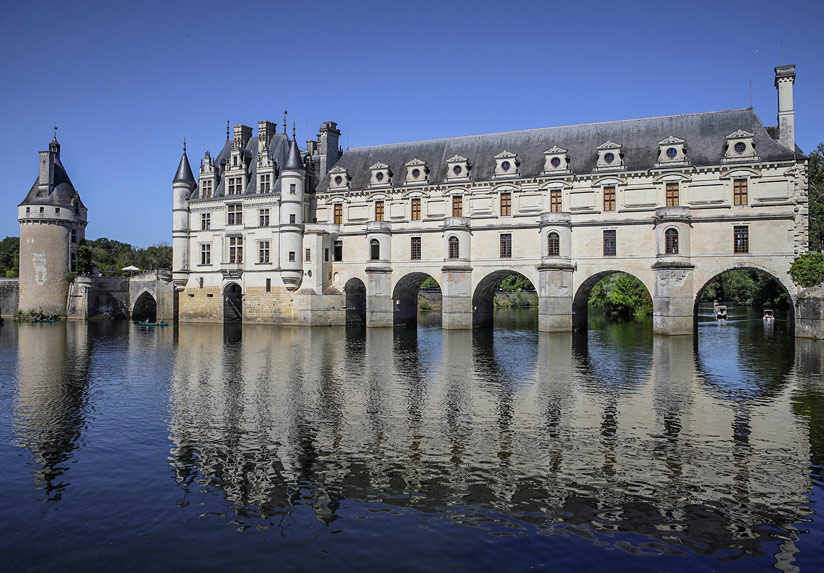 Chenonceau Castle
The majestic Château de Chenonceau towers above the Cher River where the water reflects its magnificent arches. Built in 1513, it has been in the hands of many women, including Diane de Poitiers and Catherine de Medici. Its rooms are filled with joyous works of art, its gardens are decorated with santolines and have retained the original water fountain.
Canoe Company, offers you a unique experience! On board a canoe, pass under the arches of the Château de Chenonceau and create unforgettable memories.
Take a flight over the prestigious Chenonceau castle in a hot air balloon! An exceptional viewpoint, it is a unique moment that awaits you.
Discover Beauval Zoo and the Loire Valley