Tourism in the Val de Loire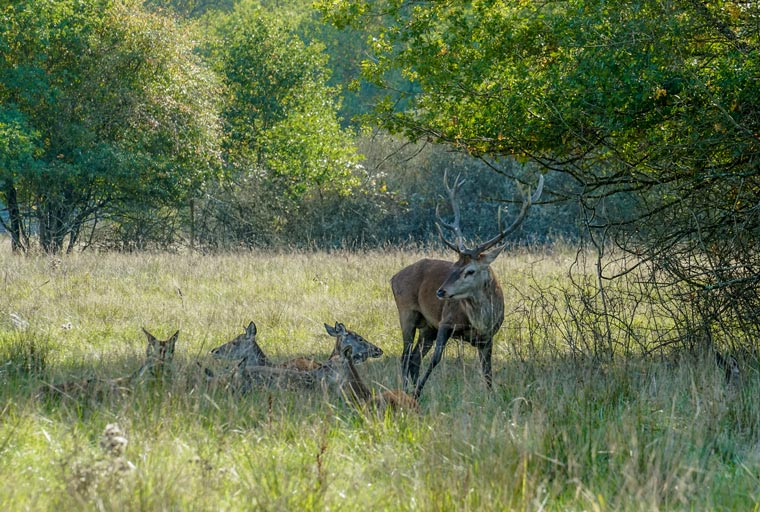 The forest of Sologne
Among the places of tourist interest near the campsite Le Gue is the famous Sologne forest. Pine and job forest, it covers three quarters of the solognot country. The Sologne is made up of both forests and beautiful ponds. Walks and hikes are the order of the day and will delight nature lovers.
Tourism around Chambord in the Sologne is recommended for those of you who wish to recharge your batteries and merge with the environment in its most authentic form.
Visit the castles of the Val de Loire
The campsite Le Gué is ideally located near the Chambord castle to also visit the other Châteaux of the Loire.
Discover on your way Cheverny, Blois, Valençay, Chenonceau and some private castles as well. Among the latter, you will find the feudal castle of Chémery, the Château du Moulin or Troussay, the smallest of the Loire castles.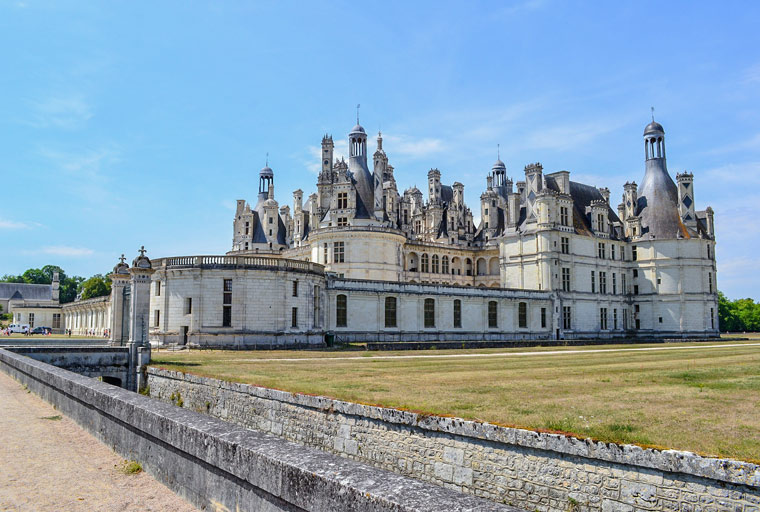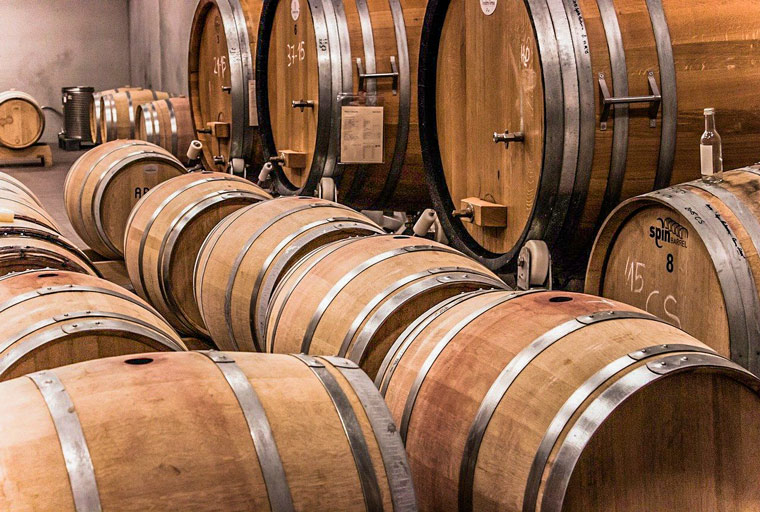 Wine cellar tourism
Our campsite is ideal for wine tourism around Chambord. For this, we highly recommend the wine cellars of Touraine!
The Vouvray cellar, the Bellevue estate, Pierre and Bertrand Couly's, the Grandes Caves Saint Roch – Blanc Foussy, and more…
Summary of must-see visits in the Val de Loire
Here are the places to discover during your stay in the Val de Loire:
Wine cellars of Touraine
Châteaux of the Val de Loire
Sologne Forest
Visit the Beauval Zoo and the Château de Chambord